What is Healthy Lung Month?
October is Healthy Lung Month, where numerous organizations have come together to educate the public about the importance of protecting our lungs from general mistreatment, bronchitis, mold, air pollution, and smoking. This month, MDPro is celebrating spirometry and how advancements in technology have become beneficial to the medical field.
What is Respiratory Therapy?
Respiratory therapy is a treatment method for patients suffering from respiratory or lung diseases. Specialists provide diagnostic and therapeutic services while working closely with a doctor to monitor or diagnose a condition. By using their knowledge of respiratory conditions, advanced equipment, and skills, a respiratory therapist can help treat patients.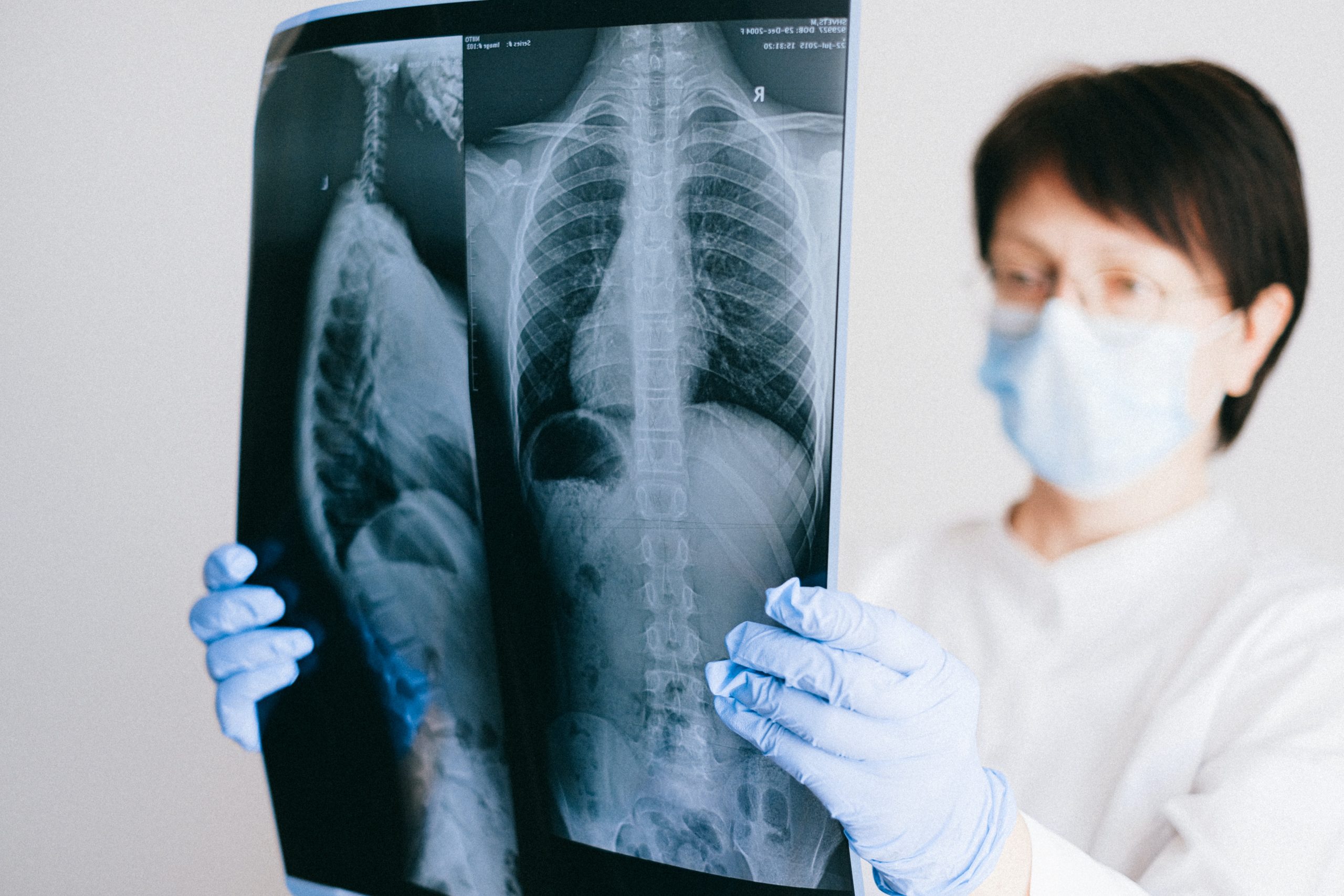 What is Spirometry?
A spirometer is a device used to test how well your lungs are functioning. It does this by measuring the volume and velocity of air entering and leaving the lungs. By using Spirometry experts are able to diagnose asthma, chronic obstructive pulmonary disease, and other respiratory conditions. Experts can also use a spirometer to regularly monitor the condition of the lungs and check whether certain treatments help improve breathing.
What are the benefits of Spirometry?
Spirometry can be beneficial in the following ways:
Ruling out many lung diseases 

Assessing the effect of current medications and whether or not they need to be adjusted

Assessing the progress of the disease treatment

Checking lung function before someone goes through a surgery

Measuring if chemicals in the work environment are affecting the lung function

Finding the cause of shortness of breath and other lung-related conditions, diseases, and issues
What conditions benefit from Spirometry?
Respiratory therapy devices like spirometers are beyond important when it comes to lung health, diagnosis, and treatment. With the advancement of medical technology, experts can now help provide better care for our lungs so that our lungs can take care of us better.