The MDPro Solution
MDPro offers a complete solution for medical equipment dealers from logsitics, marketing material and product training.
US Based Technical Support
Products with your device or service can be problematic and stressful. MDPRO offers full-service technical support in-house at our San Diego, California warehouse. Expedited shipping requests are one of the many benefits of choosing a product supported by MDPRO.
Often times when you have an issue under warranty, the machine will need to be shipped back to the manufacturer overseas which can take up to two weeks depending on the manufacturer you've purchased from. After the warehouse receives your product, it will be placed in a que of other products that need repairs done.
Our expedited shipping requests help get products back in the hands of doctors and physicians that need their equipment for essential business practices.
We work closely with our dealers to ensure expedited service request and fast turn-around times.Through our years of experience and development with manufacturers, we have been able to create competitive pricing and discounts for many of our products. This enables us to pass on those savings onto you!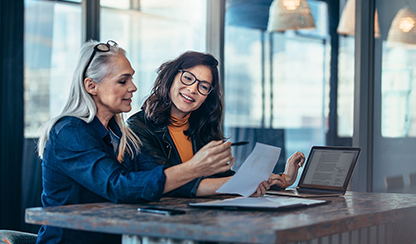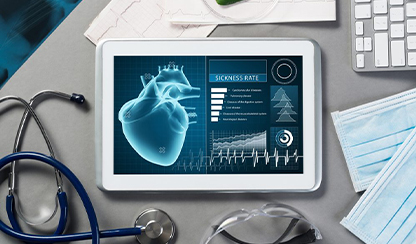 We hand select the most advanced, innovative and cost-efficient machine to bring you the best possible equipment in the healthcare market. Through our extensive relationships with many different manufacturers, we have been able to compile and source a large number of product lines. Our connection with companies allows us to facilitate and streamline all inquiries.
We have solutions for every level of machine (economical to advanced) to fulfill any kind of equipment you might need for your facility. We carry the most innovative and user-friendly medical equipment on the market. Whether it's cutting edge bladder scanners or WiFi-capable patient monitors, we can offer your facility the perfect unit to fit your needs.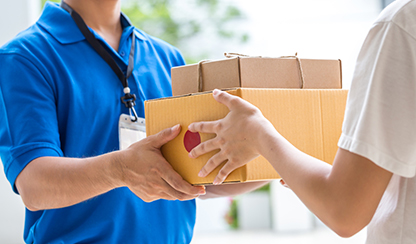 Tired of jumping through hoops to deliver shipments on time? Leave all of the logistics to us! We'll drop ship orders directly to your customers or we can expedite shipping if you're in a time crunch! We have warehouses in California with a dedicated team that is ready to ship you order as soon as it is received.
We're Here To Help
Follow us on social media to stay up to date with the latest news and events.