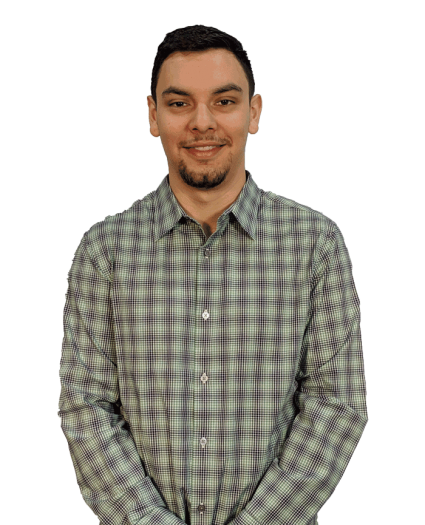 Tony Rivera is the customer experience manager for MDPRO. Tony's job is to ensure that customers are satisfied with their post-purchase experience. In addition, he is a valuable member of the strategic marketing team.
Before working for MDPRO Tony was a recent graduate from the University of San Diego where he mastered the art of business administration
In his free time, Tony enjoys 'ballin' with his brothers and going to concerts.