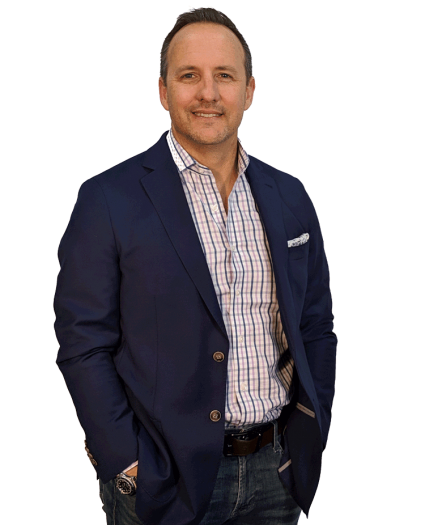 Tom Cassidy is the CEO and managing partner of MDPro. Tom's role includes strategic development of new product lines, business development focused on national accounts and overall operations management. For many years Tom spent his days on the phone with MDPro customers but now takes a more behind the scenes role as the company has grown. Tom also spends time looking for new opportunities in healthcare and real estate.
Before starting in medical equipment distribution, Tom worked in the defense community selling defense computing products. Tom is a graduate of the University of San Diego. Tom has also invested in several successful projects in the medical, fitness and real estate markets.
In his free time, Tom can be found chasing powder in the mountains, at the beach chasing waves and coaching soccer and baseball for his two sons. Tom is also an avid Crossfitter.