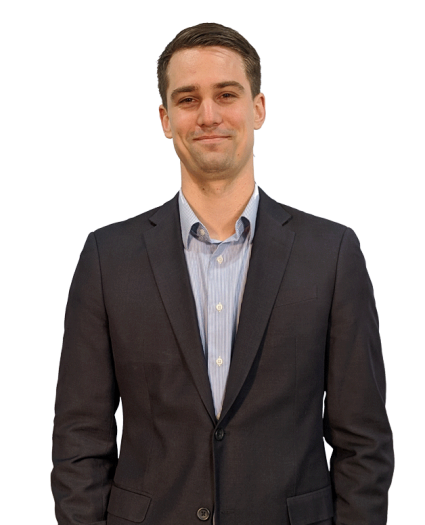 TJ is our operations manager and one of the longest standing members of the team.
Quick-witted and well-versed, TJ plays an instrumental role in the success of both MDPRO and that of our distribution partners. He works closely with dealers in the ever-changing world medical equipment and technology to better himself and his team.
Before immersing himself in all things medical equipment, TJ was the accounting manager at a moderately successful SaaS mobile donation company.
TJ enjoys playing golf, watching football, going to concerts and spending his valued free time with his lovely wife Rachel.