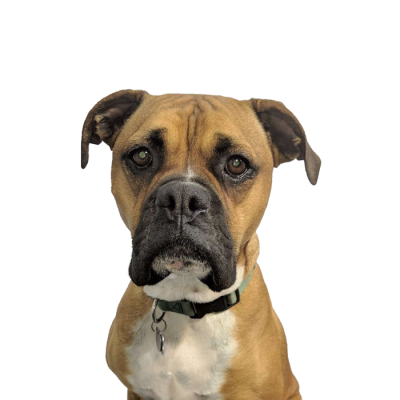 Company Bio
Rick Jeffris is one of our most valued team members at MDPRO over the 2 years. Rick is the office pawtrol manager and also one of the goodest boys around. His woofs and roofs are always creating smiles.
Before Rick worked for MDPRO, he was a cuddler and a snuggler where he would provide love and comfort to his owners.
In Rick's spare time, he enjoys playing with toys, going to the beach, and of course lots and lots of treats!