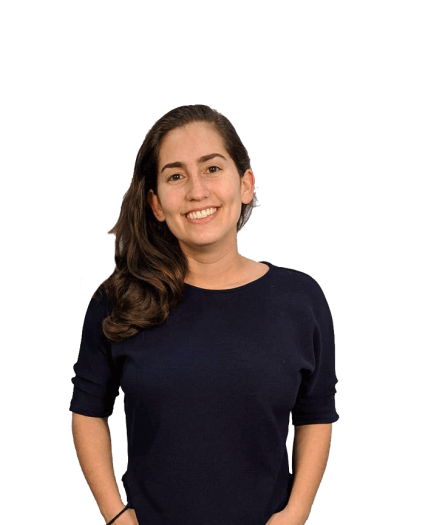 Rachel is our account manager who provides sales and tech support to both dealers and users. She is always available to answer questions about products or help with any shipping or account discrepancies.
Before moving down to San Diego, Rachel was a personal trainer in a high-rise gym based out of the US Bank Tower in Los Angeles.
In her free time, Rachel enjoys reading, playing with her dog Rick, and watching her favorite baseball team, the Yankees.