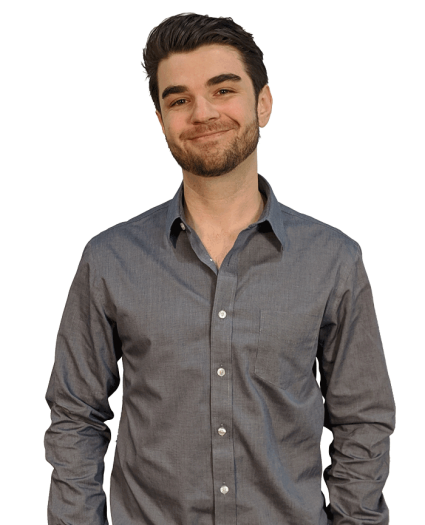 Michael is our marketing director and an integral part of our online operations. Experienced and quick to learn, Michael plays an instrumental role in the success of our MDPRO websites, educational content, graphic design and marketing material. He works tirelessly on bettering our websites, content, and design in the nebulous world of internet marketing.
Before immersing himself in all things medical equipment, Michael was a Pay-Per-Click manager at a world-class advertising agency in San Diego, CA.
Michael enjoys playing video games, graphic design, going to concerts and spending his valued free time with his friends and co-workers.