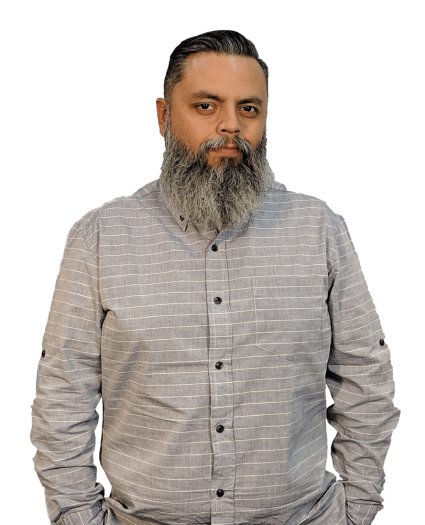 Julio Orneles aka 'Julz' has been with MDPRO for over 6 years serving as the technical service manager for our dealer network. His problem-solving skills and resourcefulness have allowed him to excel in his position.
Before Julio worked for MDPRO, he was a general manager for the beloved California burger restaurant Five Guys.
Julio spends his free time 'Slappin' da bass' with his Latin rock band: Johan Malo and supporting his lovely family.