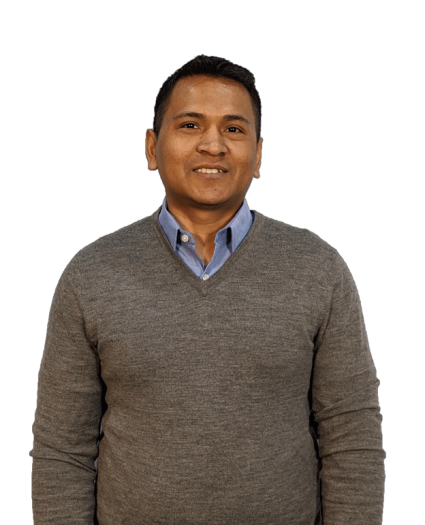 Heng Sun is one of MDPRO's rising stars. Heng takes care of warehouse operations and order processing. He is responsible for everything that comes in and goes out of our warehouse!
Before Heng worked at MDPRO he was a purchasing manager for a pharmaceutical drug testing company.
In his free time, Heng enjoys track cycling, video games, and binge-watching his favorite movies and TV shows.